Kepler College offers a wide range of courses for our students. Our complete course catalog is listed below. We often add new course offerings on timely topics. Please note, courses are not offered every term.
Kepler College is committed to encouraging personal and intellectual growth in a democratic and cooperative setting and is committed to the principle of equal opportunity in education. Read full non-discrimination policy
To review what courses will be offered during upcoming terms:
To view courses that are currently open for registration:
To view a list of upcoming workshops and webinars: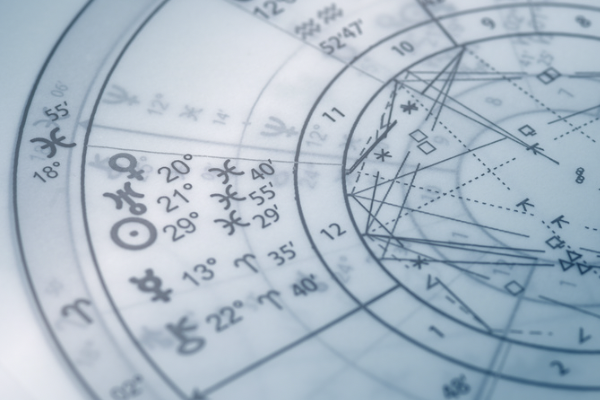 This series of classes provides a solid grounding in the symbolism of western natal astrology. It covers how the symbolism has evolved over time, how to synthesize and apply that knowledge to delineate a natal chart, as well as an awareness of the ethical issues involved.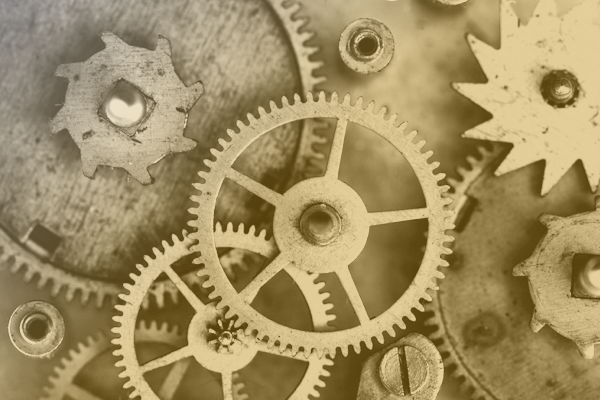 This Certificate has been redesigned. Click on the icon to see the details. The predictive courses cover ancient to modern techniques of interpreting planetary cycles emphasizing when the natal chart is activated. Combining the what with the when is essential to successful astrological practice. Students will explore the advantages and disadvantages of the various forecasting techniques used in the range of astrology's historical traditions to clarify, for themselves, the tradition that best serves their interpretive outlook and their client's needs.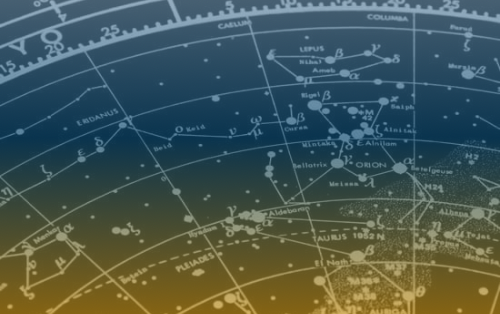 Kepler College believes it is important that astrologers have a basic understanding of the astronomy underlying astrology and how the chart is calculated.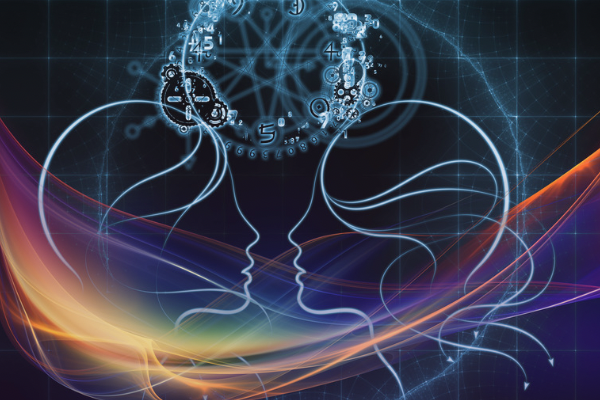 This certificate introduces astrological counseling as a profession and the ethical, psychological, and communication issues involved in becoming a successful interpreter and practitioner.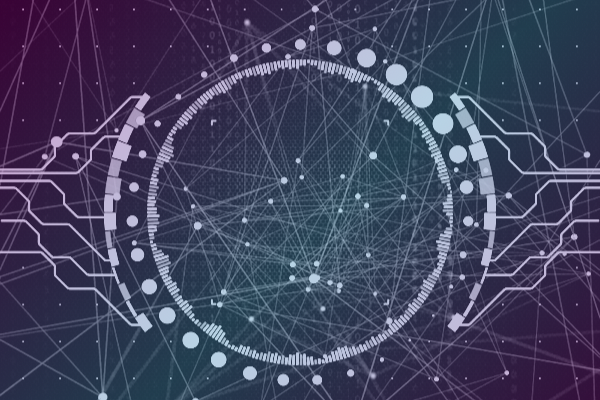 Learn strategies and skills for developing a successful astrology business. The Professional Development course are designed for astrologers at all levels of your practice. Whether you have been practising for years or just starting out, there is a special interest course for you.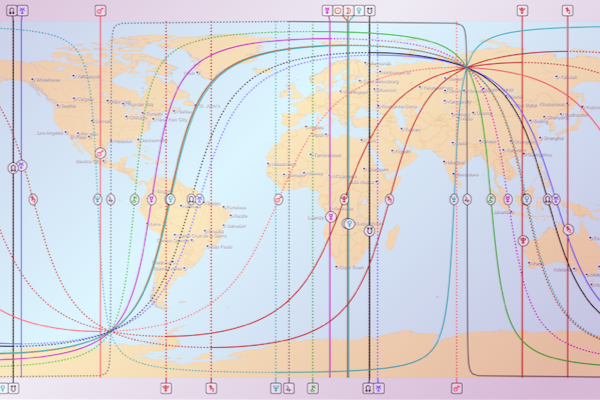 Explore astromapping and local space techniques, the basic astronomical principles involved, interactions of mapping with natal and relocated chart interpretation, likely themes connected with planet-angle combos, interpreting potentials in locations, and understanding issues to consider in relocation or home planning.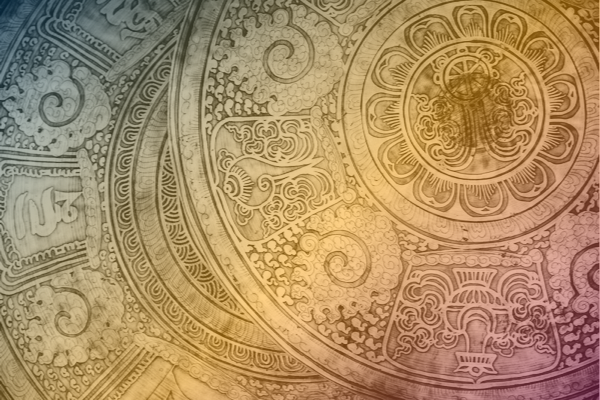 Expand the breadth of your knowledge in a variety of astrological traditions outside of general modern practice.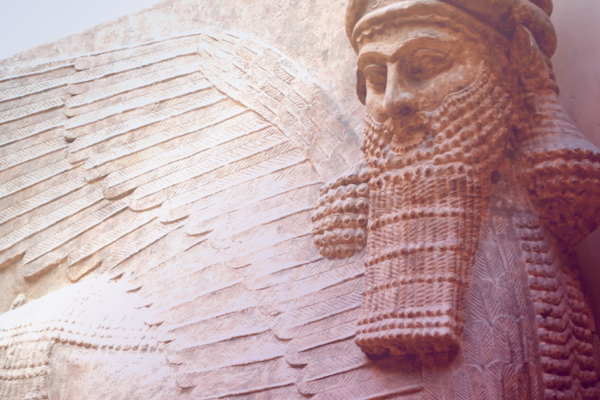 Obtain a holistic foundation in the heritage of the astrological tradition through the lens of history, philosophy, mythology and literature.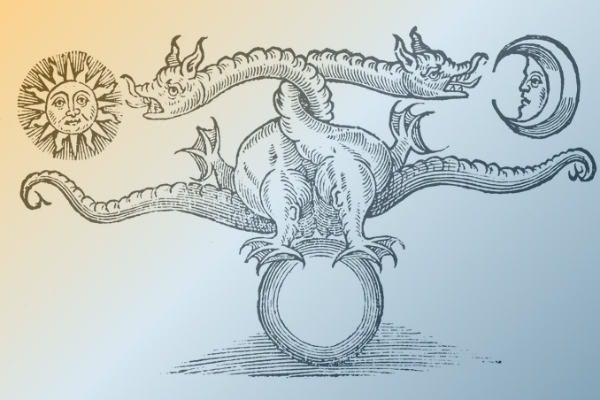 Medical Astrology
This module equips students with the techniques necessary for a thorough medical astrological consultation (within the bounds of their own medical knowledge, legal permissions, and personal competence) and to investigate medical events using astrology.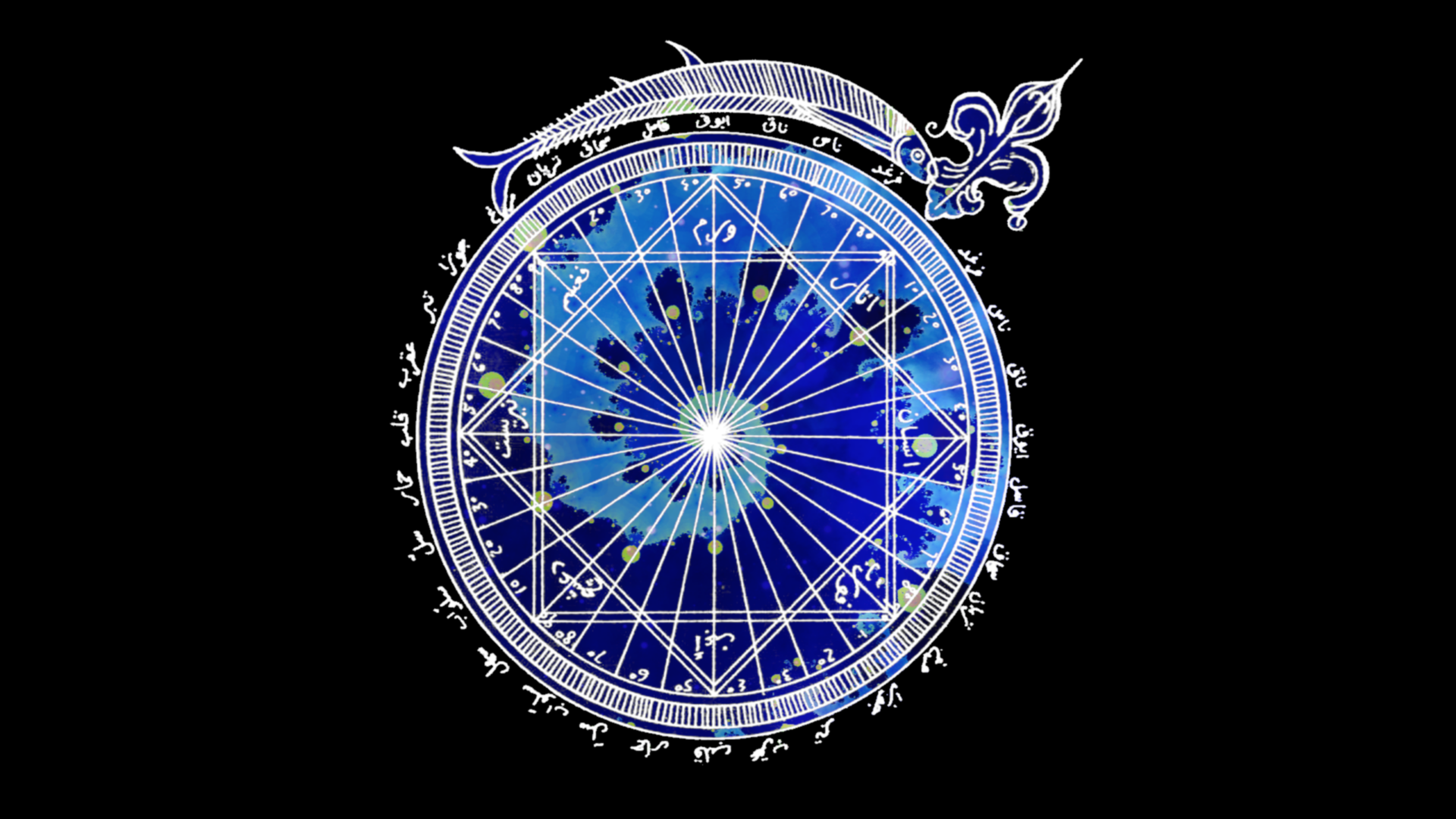 Symmetrical Astrology
Many of the fundamental principles of astrology are based on symmetry. Best known is the distribution of signs by element and quality, a scheme that is based on equal distances along the ecliptic and that produces perfect triangles and squares.
Electives are specific areas of study that allow people to expand their depth of knowledge. Five to ten week courses present a variety of methods and often combine interactive and self-paced learning. Students may synthesize multiple fields of astrological inquiry into a certificate.