Welcome to
Kepler College
Guiding you through 5,000 years of astrology.
Voted Favorite Astrology School at the ISAR conference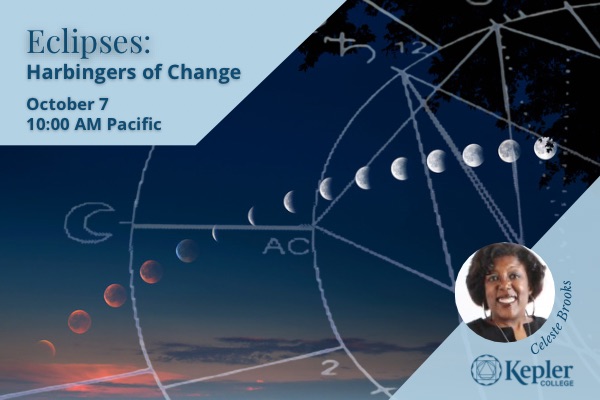 Eclipses are intensified new and full moons. These evolutionary cycles bring sweeping change. When our chart is activated, solar eclipses usher in surprise new beginnings. At lunar eclipses, an internal push often leads to life-changing decisions or the choices of others impacting us.
Explore More »
Welcome! Click below and begin your Astrological journey at Kepler College. Our Courses Page is where you'll learn more about our Diploma and Certificate Programs, as well as our workshops and free educational webinars.
Kepler College is one of the longest-established schools of Astrology in the United States, founded in 1992 and named in honor of the 16th-century Astrologer, Astronomer, and Mathematician Johannes Kepler. Kepler College draws students worldwide seeking the best in quality Astrological education. Unlike astrology schools limited to one guru serving as the solo teacher, Kepler College offers a broader perspective. Our school includes many highly-qualified Astrological instructors, all passionate about guiding students through their educational journey.
In August 2022, Kepler was honored with the award of Favorite Astrology School, voted by a peer community of international astrologers, at the ISAR (International Society of Astrological Research) conference in Westminster, Colorado. 
Kepler College is a registered 501(c)(3) with a dual governance system, allowing us to meet the needs of our students while maintaining a vibrant and flourishing learning community. The leadership of Kepler College consists of a Board of Directors and an Administration Council, and a group of instructors who are experienced, professional Astrologers.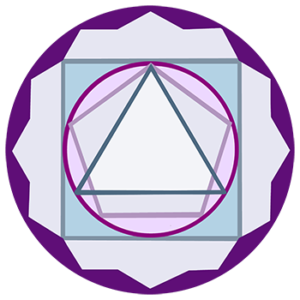 What Our Students Have to Say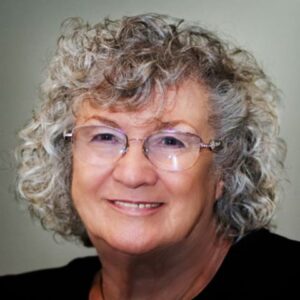 Carol Tebbs, MA is a career teacher, 40 years in Advanced Placement Literature and a College Board Advanced Placement Reader, and another 20 years teaching astrology at Kepler College. She has served the astrology community since 1971 as UAC Co-Founder, Board Chair, Director, and UAC' 95 Coordinator, 3 terms ISAR President, 10 terms ISAR Board member, and is an ISAR CAP certified astrologer. Her Kepler College years began in 2003-2006 as President and currently Vice-President and Instructor with courses in Fundamentals and Movement Certificates as well as Specialty Electives on Rectification and Astrology in Sacred Literature. Her books include: The Complete Book of Chart Rectification 2008-2022 available in digital format in the Kepler College Store, and E-books, Beyond Basics: Moving the Chart in Time, and Beyond Basics: Tools for the Consulting Astrologer. Carol will teach the upcoming Applied Rectification Practicum for Kepler College.