Welcome to
Kepler College
Guiding you through 5,000 years of astrology.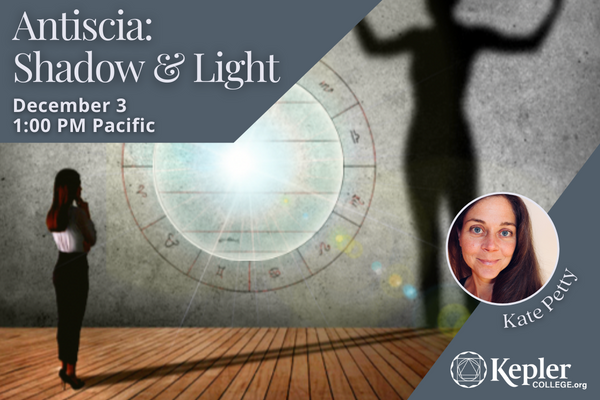 In this presentation you will see how understanding and applying antiscia can add substantively to your chart delineation. We will cover ways to work with antiscia as well as reasons you will want to, such as its presence in the Thema Mundi (teaching tool and hypothetical birth chart of the world).
Explore More »
Welcome! Click below and begin your Astrological journey at Kepler College. Our Courses Page is where you'll learn more about our Diploma and Certificate Programs, as well as our workshops and free educational webinars.
Kepler College is one of the longest-established schools of Astrology in the United States, founded in 1992 and named in honor of the 16th-century Astrologer, Astronomer, and Mathematician Johannes Kepler. Kepler College draws students worldwide seeking the best in quality Astrological education. Unlike astrology schools limited to one guru serving as the solo teacher, Kepler College offers a broader perspective. Our school includes many highly-qualified Astrological instructors, all passionate about guiding students through their educational journey.
Kepler College is a registered 501(c)(3) with a dual governance system, allowing us to meet the needs of our students while maintaining a vibrant and flourishing learning community. The leadership of Kepler College consists of a Board of Directors and an Administration Council, and a group of instructors who are experienced, professional Astrologers.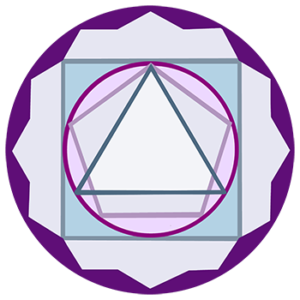 What Our Students Have to Say
About Kepler College
"As one who holds two graduate degrees from accredited universities, I can say with some certainty that Kepler's curriculum is current, comprehensive, and most importantly, interesting!"
Memorable Moment
A memorable moment in Kepler was the first day of class with the enthusiasm and excitement I felt as I embarked on this journey that has turned into a passion.
Excited to be a part of the Kepler Family
"After many, many years of studying astrology on my own, I was so excited to find Kepler's online diploma program. It was really the only way I would ever have been able to complete such a program, since I live in Alaska most of the year."
Trusting the Astrology
"My Kepler education gave me the skills to "trust the astrology". If the story of a chart doesn't make sense at first, I don't need to stress. I can confidently put any doubts aside and go back to the foundations for a professional delineation that's spot-on. "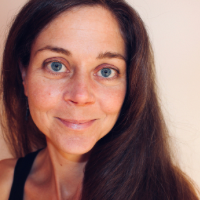 Kate Petty is an eclectic astrologer combining modern methods with traditional techniques. Her lifelong love for astrology has led her to study and practice many systems with various mentors. She currently focuses on Uranian/Symmetrical, Hellenistic, Early Medieval, Early Modern, and Indian (Vedic) astrologies. She's lectured at conferences in the United States and abroad. Through her website she publishes a list of monthly antiscia and periodically writes for other journals. She offers online mentorship and has a great passion for consultation work with clients. Outside astrology, Kate is a visual artist and volunteer providing confidential emotional support to women living in prison.