Welcome to
Kepler College
Guiding you through 5,000 years of astrology.
Voted Favorite Astrology School at the ISAR conference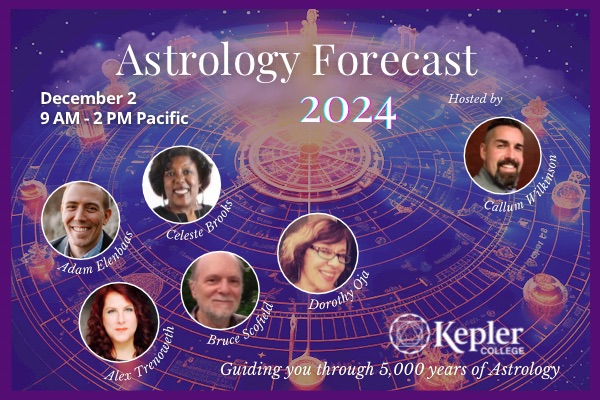 What's in store for 2024? Learn from esteemed astrologers Alex Trenoweth, Bruce Scofield, Dorothy Oja, Adam Elenbaas, and Celeste Brooks. Hosted by Callum Wilkinson. All proceeds benefit the Kepler College Scholarship Fund.
Explore More »
Welcome! Click below and begin your Astrological journey at Kepler College. Our Courses Page is where you'll learn more about our Diploma and Certificate Programs, as well as our workshops and free educational webinars.
Kepler College is one of the longest-established schools of Astrology in the United States, founded in 1992 and named in honor of the 16th-century Astrologer, Astronomer, and Mathematician Johannes Kepler. Kepler College draws students worldwide seeking the best in quality Astrological education. Unlike astrology schools limited to one guru serving as the solo teacher, Kepler College offers a broader perspective. Our school includes many highly-qualified Astrological instructors, all passionate about guiding students through their educational journey.
In August 2022, Kepler was honored with the award of Favorite Astrology School, voted by a peer community of international astrologers, at the ISAR (International Society of Astrological Research) conference in Westminster, Colorado. 
Kepler College is a registered 501(c)(3) with a dual governance system, allowing us to meet the needs of our students while maintaining a vibrant and flourishing learning community. The leadership of Kepler College consists of a Board of Directors and an Administration Council, and a group of instructors who are experienced, professional Astrologers.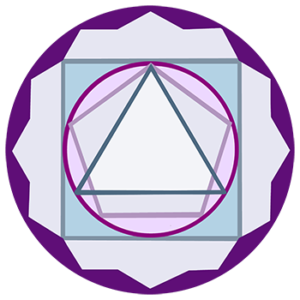 What Our Students Have to Say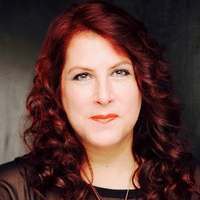 Alex Trenoweth, MA, DFAstrolS. MA in Cultural Astronomy and Astrology from Bath Spa University. Alex is both a professional astrologer, astrological research, and teacher. She used her observations in the classroom to write "Growing Pains" (2013), a seminal resource on the topic of child development and astrology. In 2018, she received an honourary PhD from the Krishnamurti Institute of Astrology in Kolkata India as well as an award in 2015 for her outstanding service and her innovative and ground-breaking research on astrology and adolescence. For several years, Alex has alternated teaching and traveling across the world to lecture on astrology. She has also been writing and developing workshops and courses on how to use astrology to help make school a better experience for pupils, teachers, and parents. In addition to teaching the upcoming 'Jupiter & Saturn: Cycles of Development' course for Kepler College, Alex serves as the Education Director.