Join us for one of our free webinars!
Kepler College regularly offers free monthly webinars on astrological events, techniques, and the practice of astrology. You can browse our current webinars below. Click to register and get the Zoom link. If you would like to inquire about presenting a free webinar with us, please contact marketing@keplercollege.org.
We hope to see you in the Zoom room soon!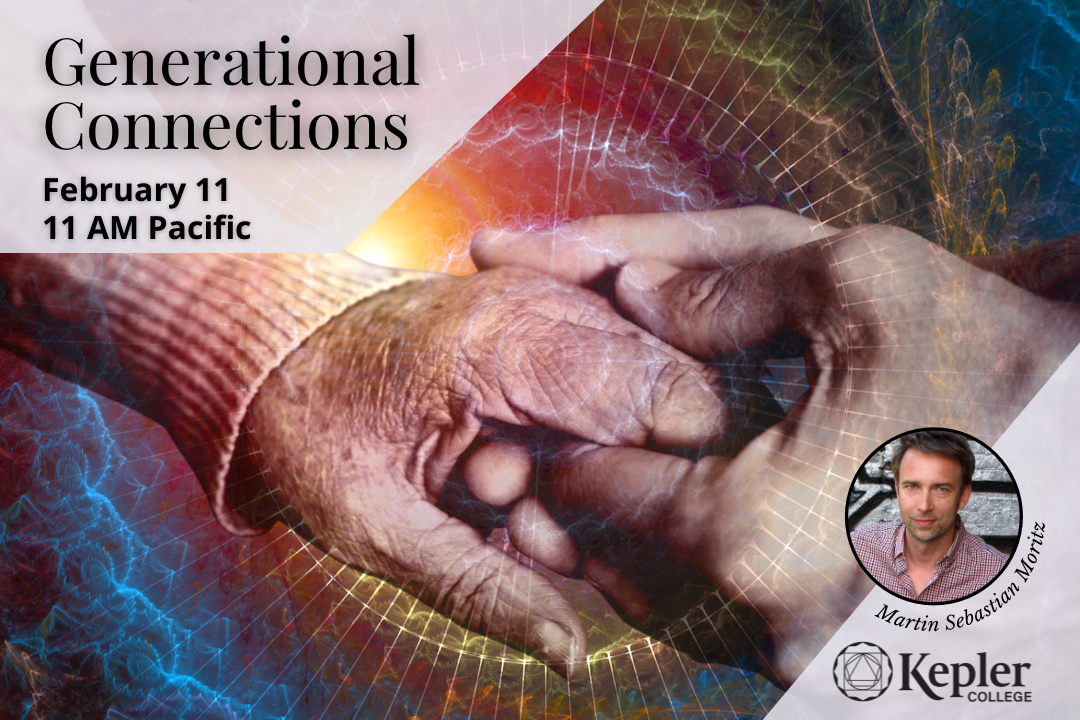 Martin Sebastian Moritz will talk about mundane issues in the 1960s and 1990s, times of great changes and in which Baby Boomers, Generation X, and Millennials overlapped.
Register now »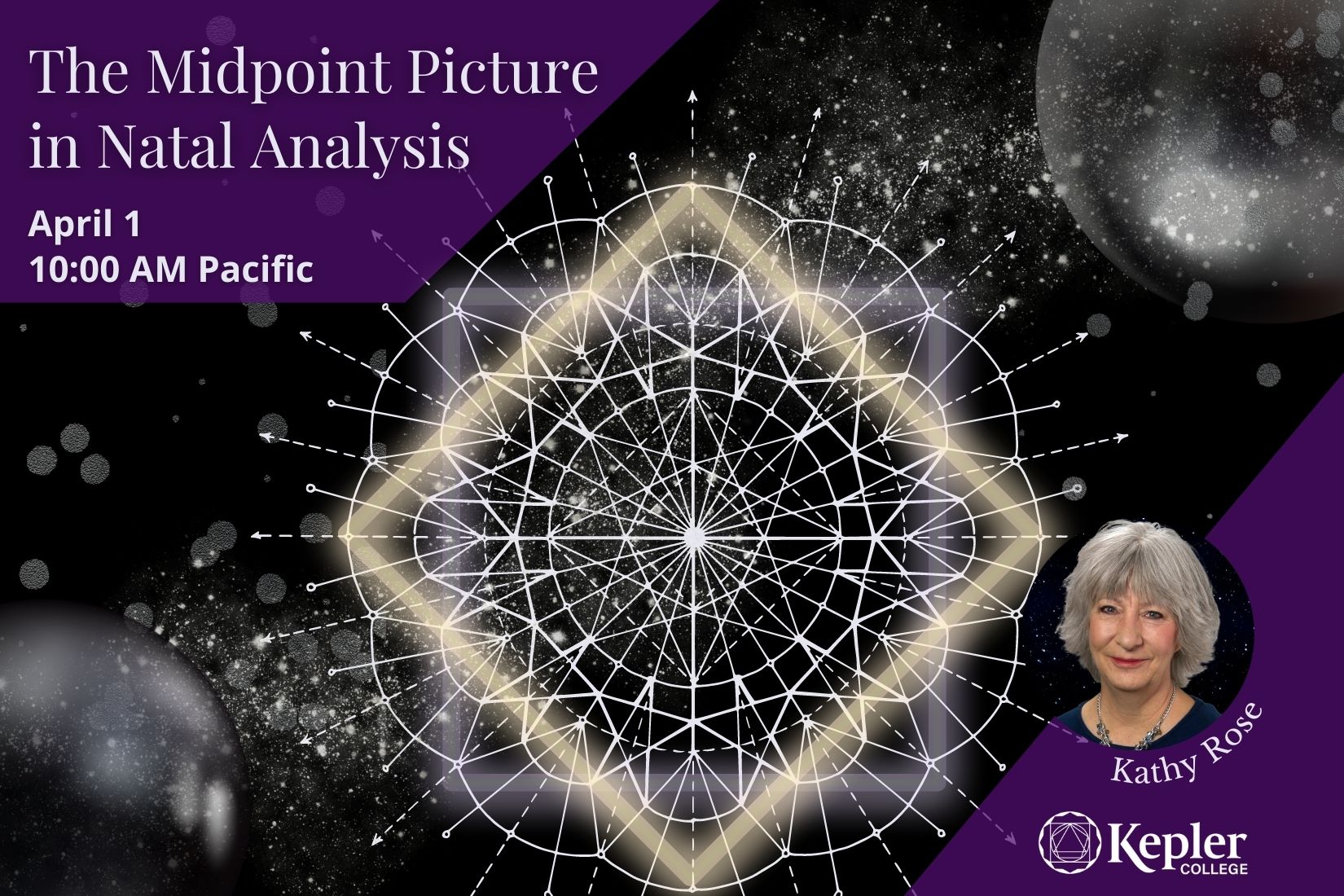 Integrating Midpoints into your natal analysis offers depth and extra insight into life purpose themes and the vocational profile. In this webinar, Kathy Rose will focus on the 90 degree midpoint sort.
Register now »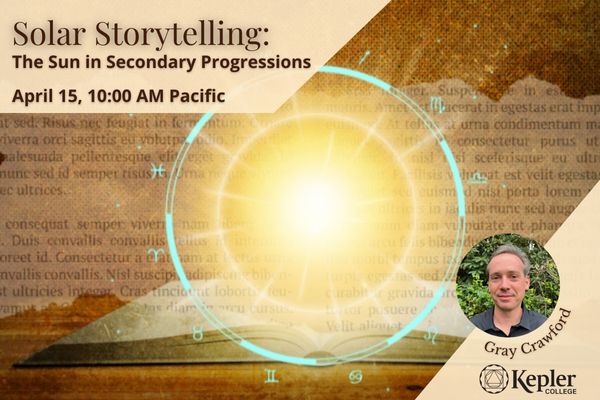 Learn from Gray Crawford how secondary progressions are one of the most powerful techniques in astrology for exploring major shifts in personal growth and evolution.
Register now »