Join us for one of our free webinars!
Kepler College regularly offers free monthly webinars on astrological events, techniques, and the practice of astrology. You can browse our current webinars below. Click to register and get the Zoom link. If you would like to inquire about presenting a free webinar with us, please contact marketing@keplercollege.org.
We hope to see you in the Zoom room soon!
Thank you to all of our generous donors who have contributed to our free monthly webinars. We are able to bring the astrological community high quality free content because of you. 
If you would like to donate to the series, please click here. Any amount is helpful.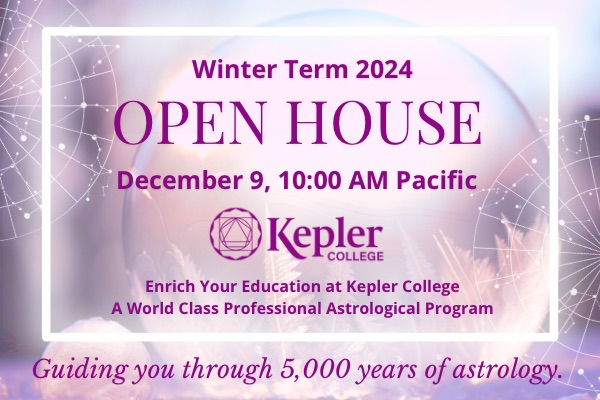 Do you have questions about Kepler College classes, workshops, or diploma programs? Join faculty members for a live q&a session, and find out how Kepler College can enrich your astrological knowledge and prepare you for a career as a professional astrologer. Chart your course in Astrology today.
Register now »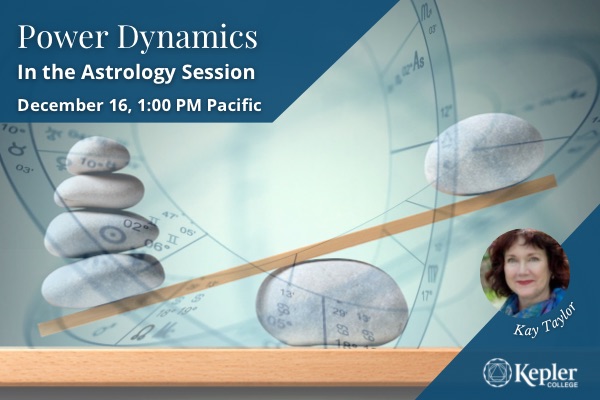 Power. The word evokes a strong response. In this webinar we will explore the power dynamics astrologers experience in the astrology session, and the subsequent responsibility to wield this power consciously, and ethically.
Register now »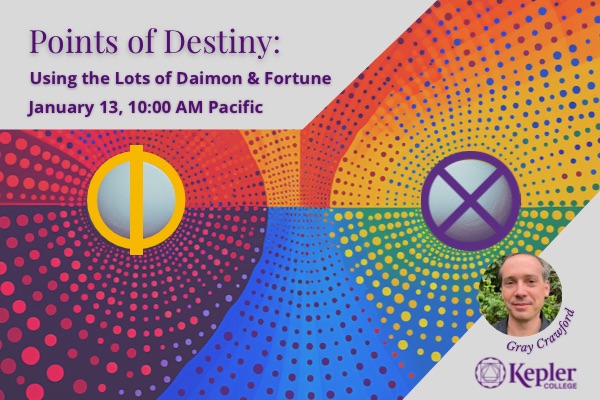 Integrating the Lots of Fortune and Daimon (aka Spirit) into your astrological practice will reveal potent insights into the prosperity, well-being, vocation, and soul purpose of the clients you work with.
Register now »