Kepler hosts several special events throughout the year, including our AstroTrivia, open houses, and other special astrology events.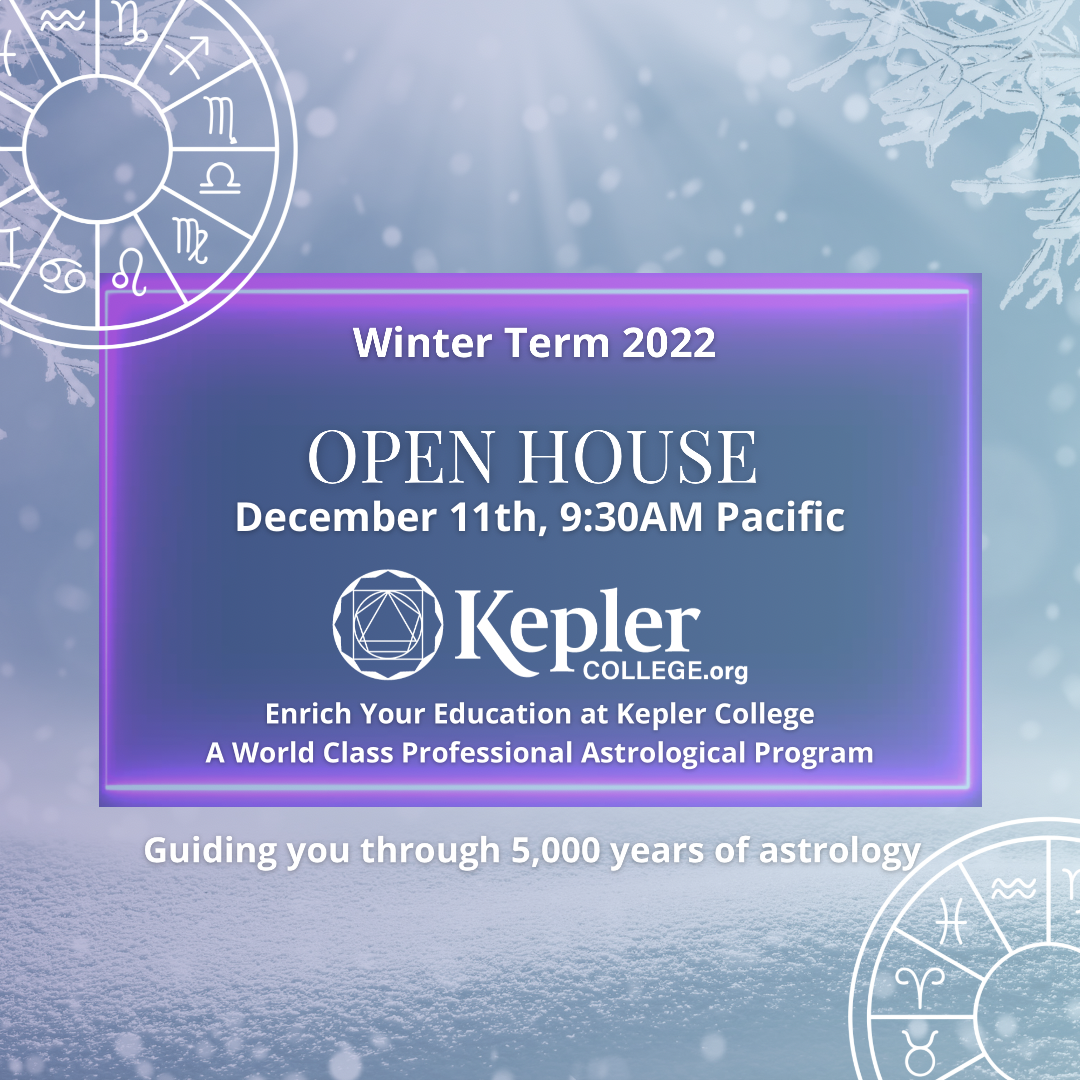 Join Faculty members to discuss your educational opportunities and upcoming Winter Term classes at Kepler College.
Read More »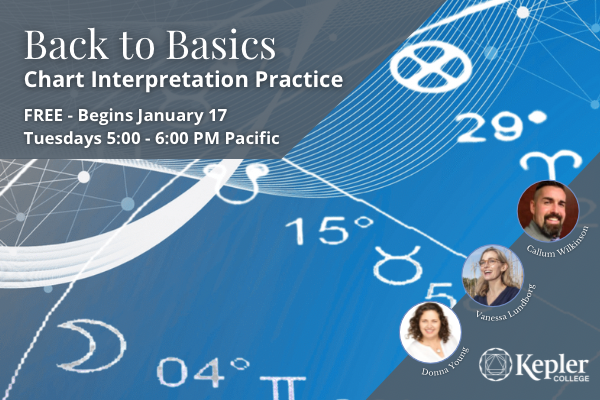 Join us for a FREE Chart Interpretation Practice session every week for Astrology beginners.
Read More »