Through numerous fundraising efforts, Kepler College is able to offer scholarships to students in need.
However, there have been various inquiries about an option to support a specific student that has encountered financial roadblocks and might be looking for funding to complete their studies. Kepler College has implemented the Student Scholarship Program to assist students in need. All sponsorships will receive a tax receipt.
There are few ways to apply your sponsorship dollars.
Sponsor one of our students identified with needs listed below (pseudonyms used)
Sponsor a specific student of your choice
Designate your sponsorship dollars to go to the general scholarship fund.
When donating, put the student's name into the comment section of the form so your dollars can be applied correctly.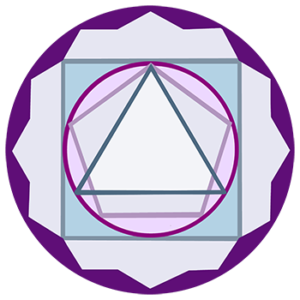 We have a number of students applying for scholarships who are currently waiting to be funded. Please consider donating to our Maggie Nalbandian General Scholarship Fund to help these students realize their goals.
Recently Sponsored Students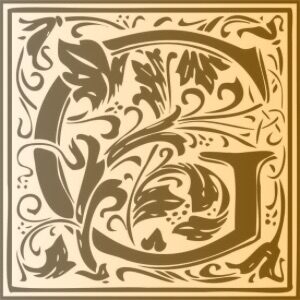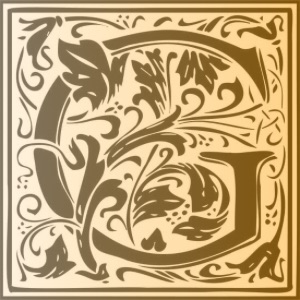 Looking for W101 funding $590.00 plus books 60.00 = $650.00 This student lives in Turkey and has studied Uranian Astrology but had to take time off from their studies because of their financial situation. They would like to deepen their astrological knowledge and work towards a diploma so they can practice astrology professionally. The only obstacle to furthering their education is the lack of financial resources.