Soon To be Graduate Tells her Story
Lori Waters
Soon to be Graduate of Kepler College
Wonderful Learning Experience
Thank you all so very much for this Open House! I'm a student at Kepler and am wrapping up my first year of study with the W104 class in the spring and then continue on the diploma track from there. For those who are considering studying at Kepler, I can't recommend it more highly! I have loved the classes I have taken so far and have found them to be fascinating and very challenging. I can't believe how much I have learned! I have been incredibly fortunate to have studied under all of the incredible teachers in this presentation, as well as others, and there are just no words to describe how wonderful my experience has been learning from them. Every semester I am amazed and think, "Wow! I get to study under these people!" It blows my mind…. in the best of ways. I also love Kepler's commitment to diversity and inclusion and that this commitment is backed up by actions such as their scholarship program for underserved populations in astrology. I could go on, but this post has gotten quite long. I'll just say for now that my decision to formally study astrology at Kepler is one of the best I've ever made!  Many thanks!
Shellie Crow Astrology
Current Student
Trusting the Astrology
My Kepler education gave me the skills to "trust the astrology". If the story of a chart doesn't make sense at first, I don't need to stress. I can confidently put any doubts aside and go back to the foundations for a professional delineation that's spot-on.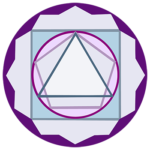 Vanessa Lundborg
Advanced Professional Diploma
Excited to be a part of the Kepler Family
After many, many years of studying astrology on my own, I was so excited to find Kepler's online diploma program. It was really the only way I would ever have been able to complete such a program, since I live in Alaska most of the year.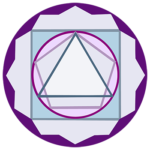 Gloria Scigliano
Past Graduate
Memorable Moment
A memorable moment in Kepler was the first day of class with the enthusiasm and excitement I felt as I embarked on this journey that has turned into a passion.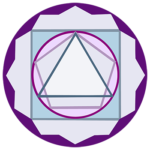 Jose S. Camero
Student
About Kepler College
As one who holds two graduate degrees from accredited universities, I can say with some certainty that Kepler's curriculum is current, comprehensive, and most importantly, interesting!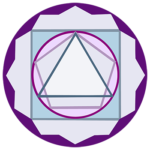 Karen Pujals
Past Certificate Honoree