Benefits for My Business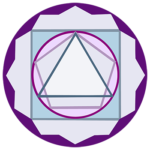 Lori Waters
Professional Diploma Graduate
Trusting the Astrology
My Kepler education gave me the skills to "trust the astrology". If the story of a chart doesn't make sense at first, I don't need to stress. I can confidently put any doubts aside and go back to the foundations for a professional delineation that's spot-on.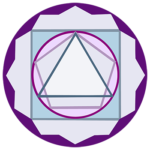 Vanessa Lundborg
Advanced Professional Diploma
Excited to be a part of the Kepler Family
After many, many years of studying astrology on my own, I was so excited to find Kepler's online diploma program. It was really the only way I would ever have been able to complete such a program, since I live in Alaska most of the year.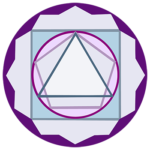 Gloria Scigliano
Past Graduate
Memorable Moment
A memorable moment in Kepler was the first day of class with the enthusiasm and excitement I felt as I embarked on this journey that has turned into a passion.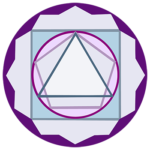 Jose S. Camero
Student
About Kepler College
As one who holds two graduate degrees from accredited universities, I can say with some certainty that Kepler's curriculum is current, comprehensive, and most importantly, interesting!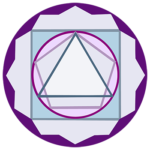 Karen Pujals
Past Certificate Honoree